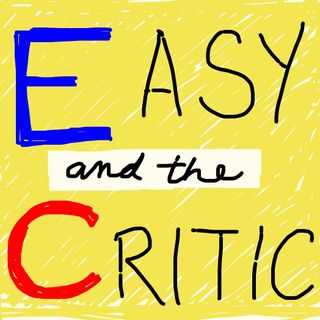 Easy & The Critic
Ever wish there were a Rotten Tomatoes for New York theater?
Everybody reviews New York Theater and then leaves it up to you. That's fine.
We tell you what we think and (in the words of The Critic) what to do.
New York theater dollars are precious and you don't want to see a turkey, so we'll help you know if it's worth it.